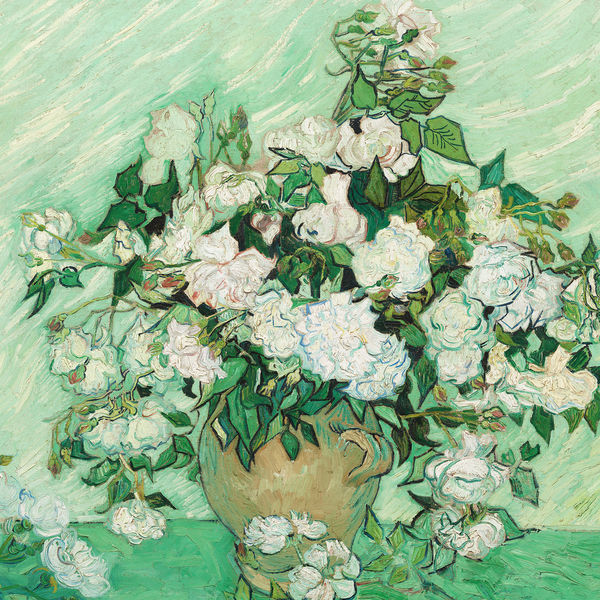 Safecanvas Gogh - White Rose
Size and Model
Small: (outer)170 x 170 x 30mm, (Inner)140 x 140 x 30mm
(outer)6.69 x 6.69 x 1.18inch, (Inner)5.51 x 5.51 x 1.18inch
Large: (outer)540 x 450 x 30mm, (Inner)504 x 414 x 30mm
(outer)21.26 x 17.72 x 1.18inch, (Inner)19.84 x 16.3 x 1.18inch
Small: 0.16Kg (0.35Lb)
Large: 0.63Kg (1.39Lb)
Size and weight could be changed due to the product revision change
Return and exchange policy
Q. How do I change my order?
A. After the order is [PAYMENT CONFIRM} change of order is not possible. Please write your request of change on the notice board. However, if your order is [PREPARE FOR SHIPPING] exchange is not possible.
Q. How do I get a refund? and what is the process?
A. After you receive the product but is not opened, refund is possible. If you request a refund in the 'HELP' board within 15 days of when customer received date, please send the product to our storage. When the product arrives your refund is processed.